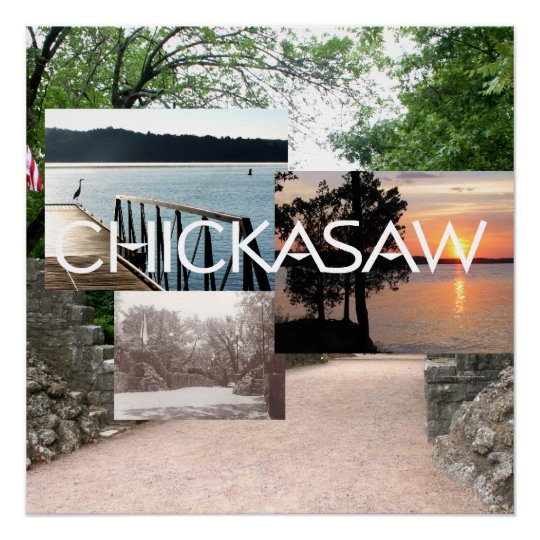 Photo above: Chickasaw National Recreation Area Poster from the official souvenirs of americasbesthistory.com. Chickasaw NRA is one of the original 33 parks in the National Park Service on its origination date of August 25, 1916. It was originally designated as Sulphur Springs Reservation July 1, 1902. Right: Just one spectacular scene from Yellowstone National Park, the oldest National Park.
National Park Service 100th Anniversary
Chickasaw NPS 100th Events



Chickasaw NRA 100th Events

Chickasaw National Recreation Area has announced a few of their 2016 events that are considered part of the National Park Service's 100th Anniversary celebrations. Stop back for more info on time and place when additional events become available.




2016 Events

Wildflower Walk

Date/Time: May 7, Time 10:00-11:00 a.m.
Location: NW Parking Lot of Veterans Lake Trail at Chickasaw National Recreation Area.
Event: Join us for a ranger-led hike around Veterans Lake to view and learn about wildflowers. Discover new favorites, find out what role flowers play in the ecosystem, and enjoy the beautiful spring weather. Please be sure to bring a hat, sunscreen, water, and your walking shoes. This hike will last around an hour, and you are then welcome to continue the hike around Veterans Lake, or take a short picnic at one of the lake-side tables.





"The National Parks" Documentary Series

Date/Time: Sundays, May 1 to August 28, Time 2:30 p.m.
Location: Anoli' Theater, Chickasaw Cultural Center.
Event: In support of the National Park Service Centennial celebration, the Chickasaw Cultural Center will be showing "The National Parks: America's Best Idea," by Ken Burns.






Photos of 1916 Parks